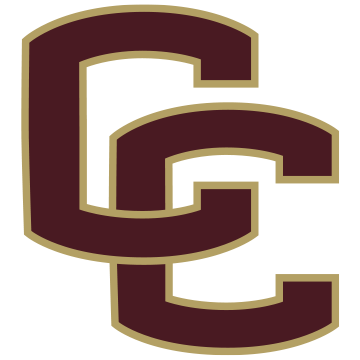 Attention!
• Only order your Spring game jersey here if you forgot during registration!
• All Girls and Boys 3rd graders + new 4th-8th grader players must purchase a jersey. This is the Spring Season game uniform!
• Returning Players: You may purchase a new jersey if a new one is needed (bigger size or misplaced!)
Order your game jersey by logging into your account and selecting 3rd-8th Game Uniform at Step 2 of Registration.